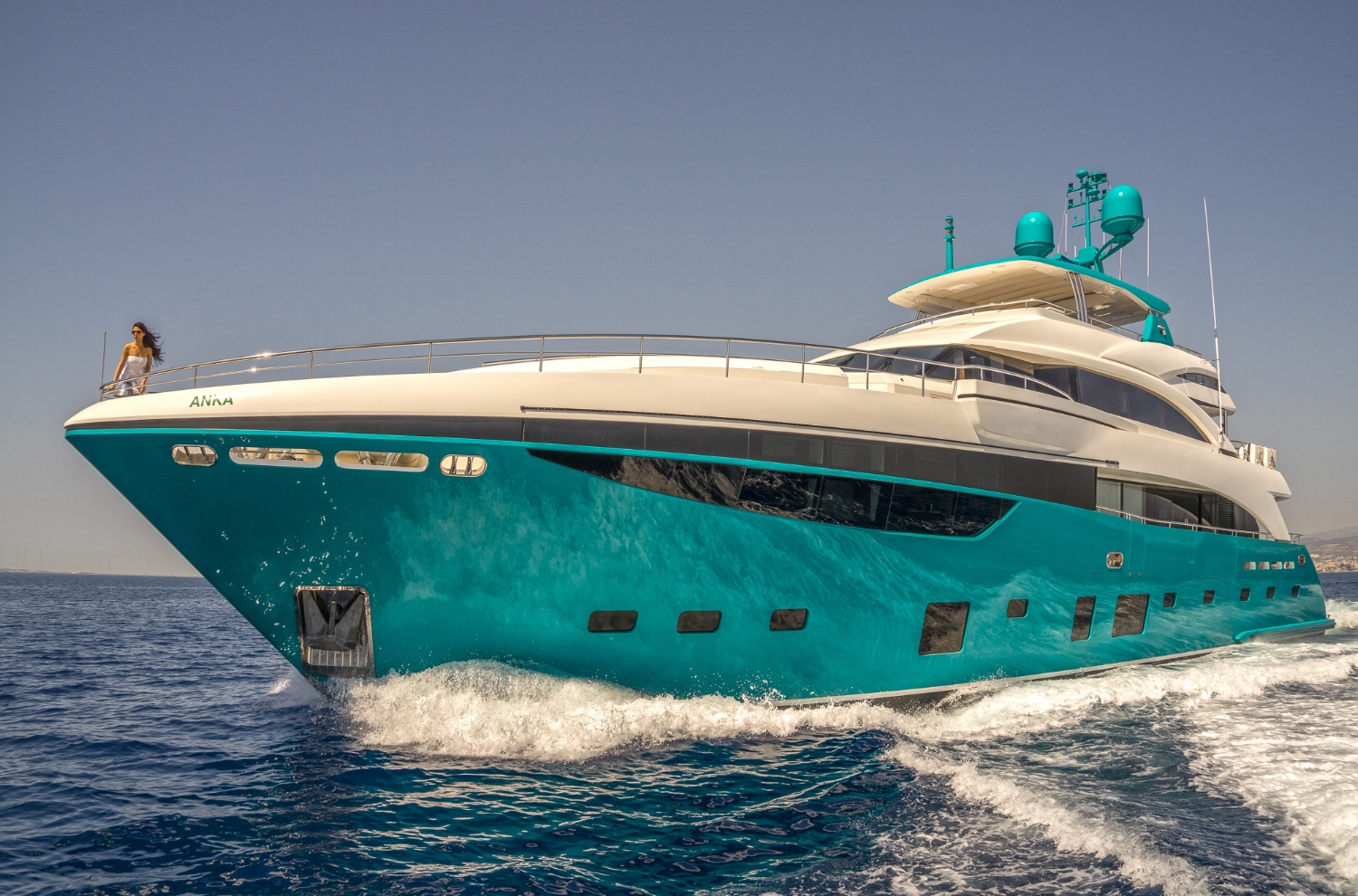 Princess Yacht M40
The Russian owner of the Princess 40M Anka christened the yacht after his daughters, Anna and Katerina, and then asked the U.K. builder to go with their choice of "turquoise island" on the hull. It is about as vibrant as Joseph's Amazing Technicolor Dreamcoat, and certainly as bright a coat of paint as any Princess has ever sported.
JoyMe Yacht
The 163.75ft /49.91m Custom motor yacht 'joyMe' was built in 2011 by Philip Zepter Yachts. The yacht's interior has been designed by Marijana Radovic and her exterior styling is by Mijo Radunovic.
Tecnomar Velvet 36
Italian builder Tecnomar designed its new 120-foot planing yacht so that passengers could be as close as possible to the water. The Tecnomar Velvet 36 features a stern staircase for direct water access, as well as ample windows and areas for outdoor seating and lounging.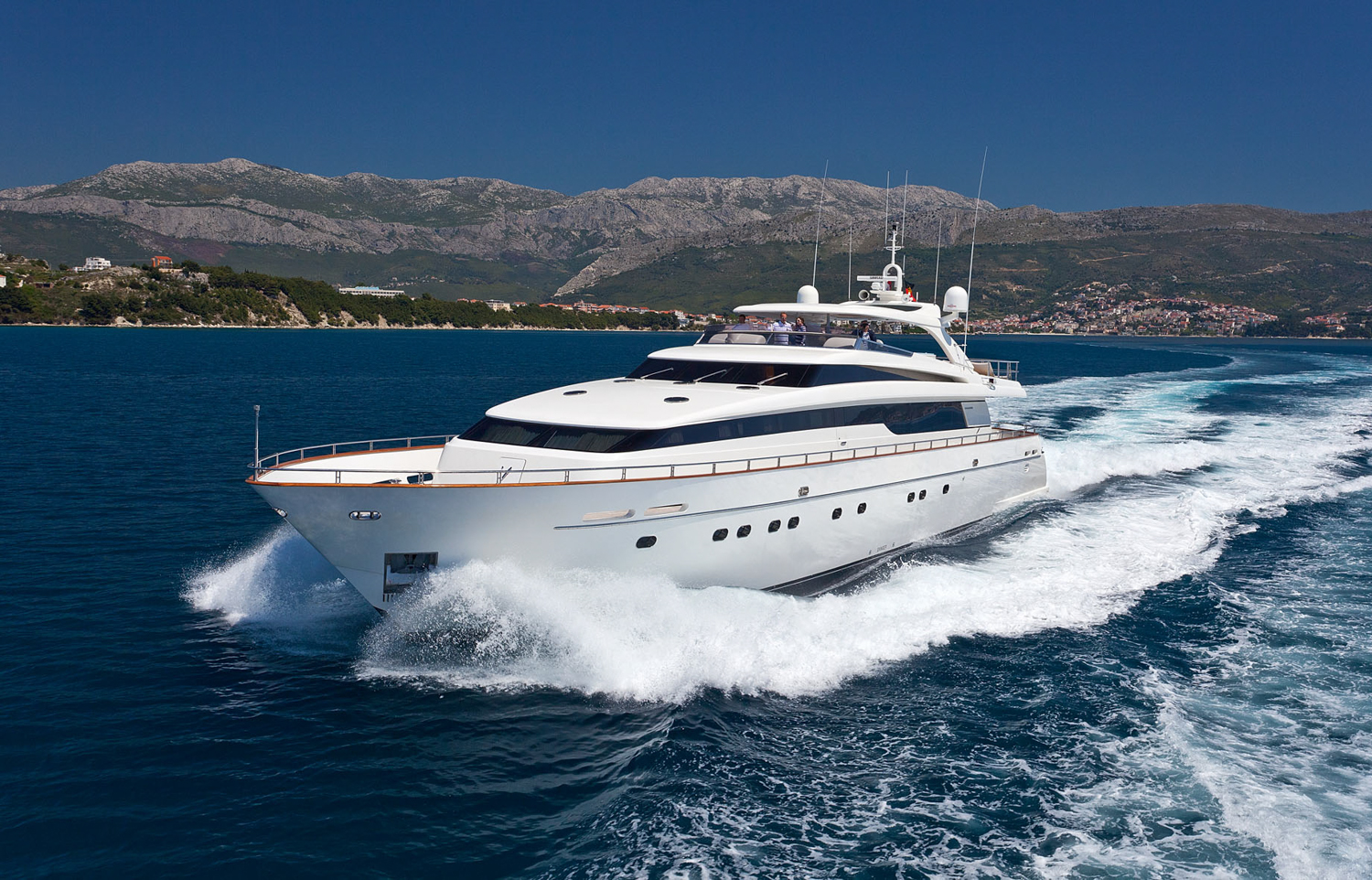 Maiora 39 DP
M 39 is a boat speaking a very personal language, because she is unique and error-free thanks to her simple and firm lines and to her completely customized interior.
66 ABOVE Princess 85
Princess has kept the 85 MY's daytime living accommodations on the main deck; the lower deck's for sleeping and showering. Her salon comprises a large seating/conversation area with direct access to both the aft deck and the formal dining suite
Sunseeker 73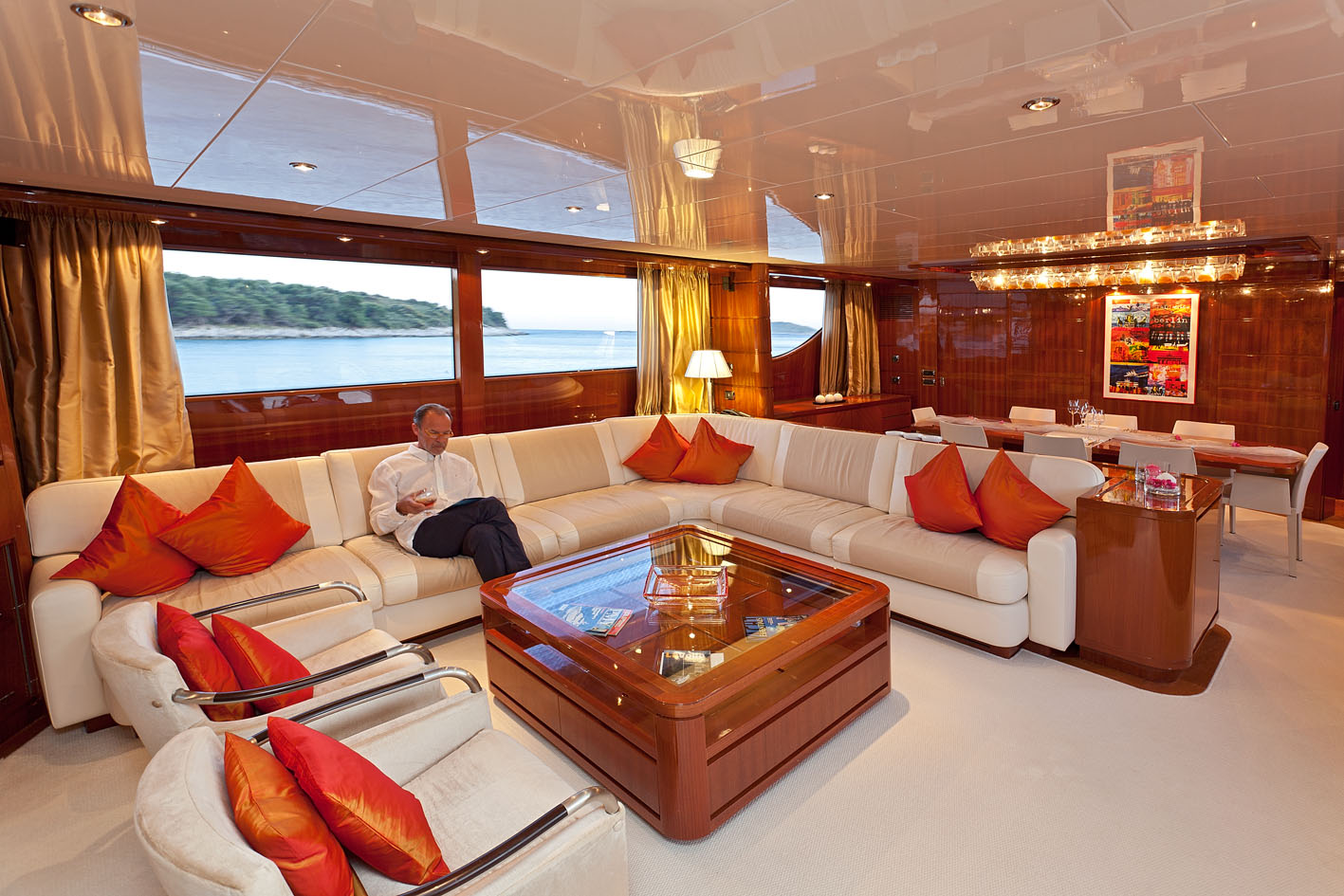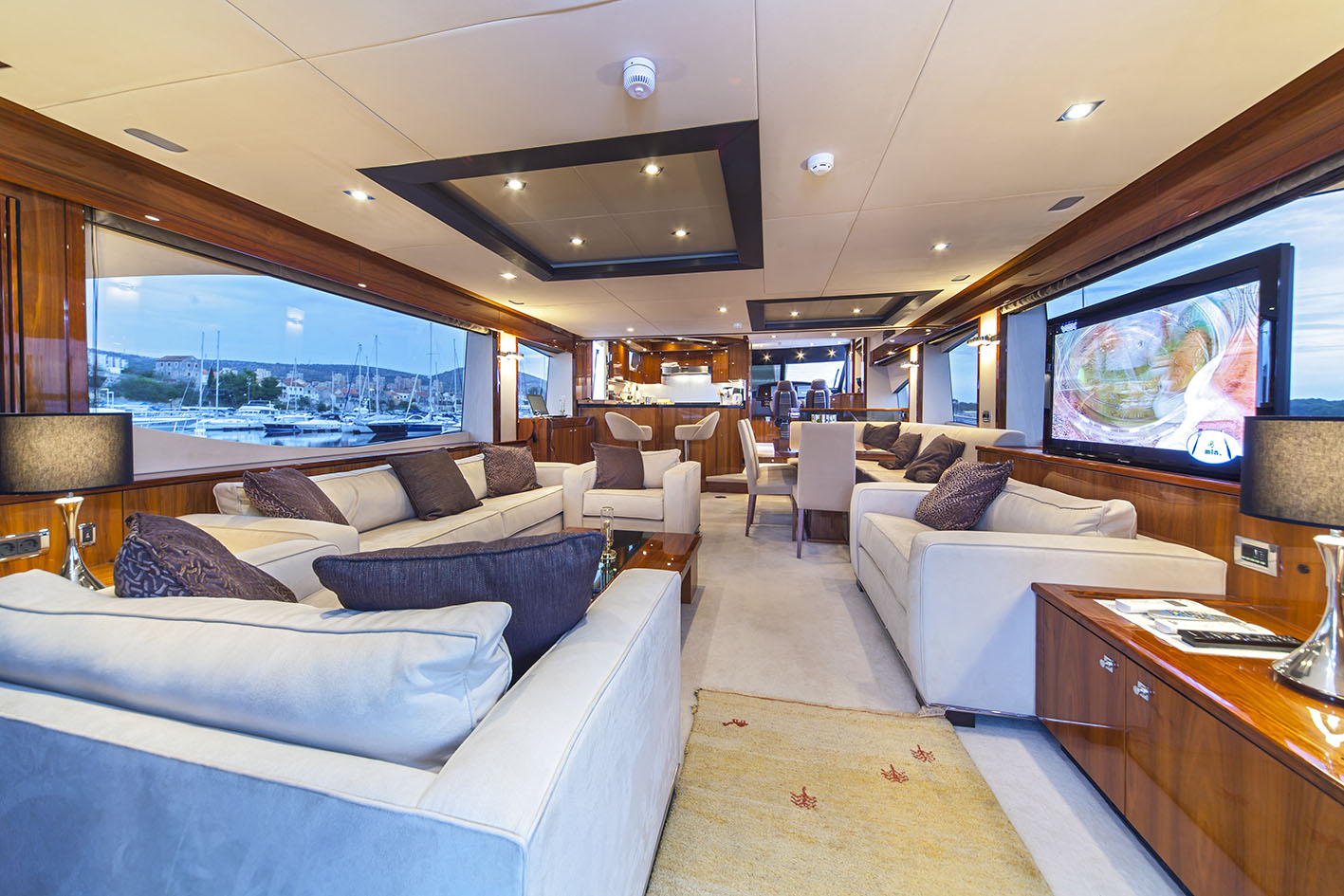 Sunseeker 73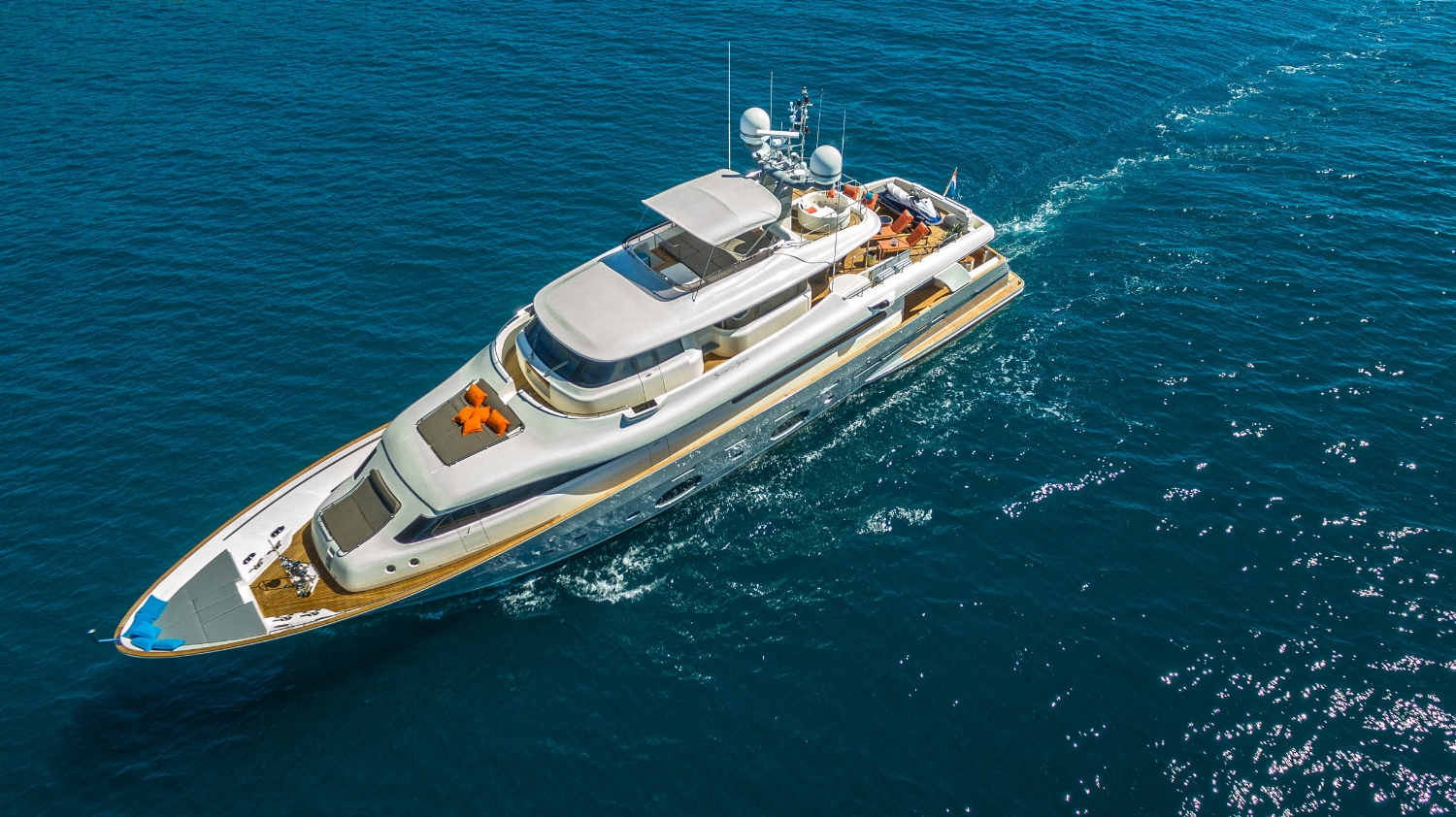 Sevent Sence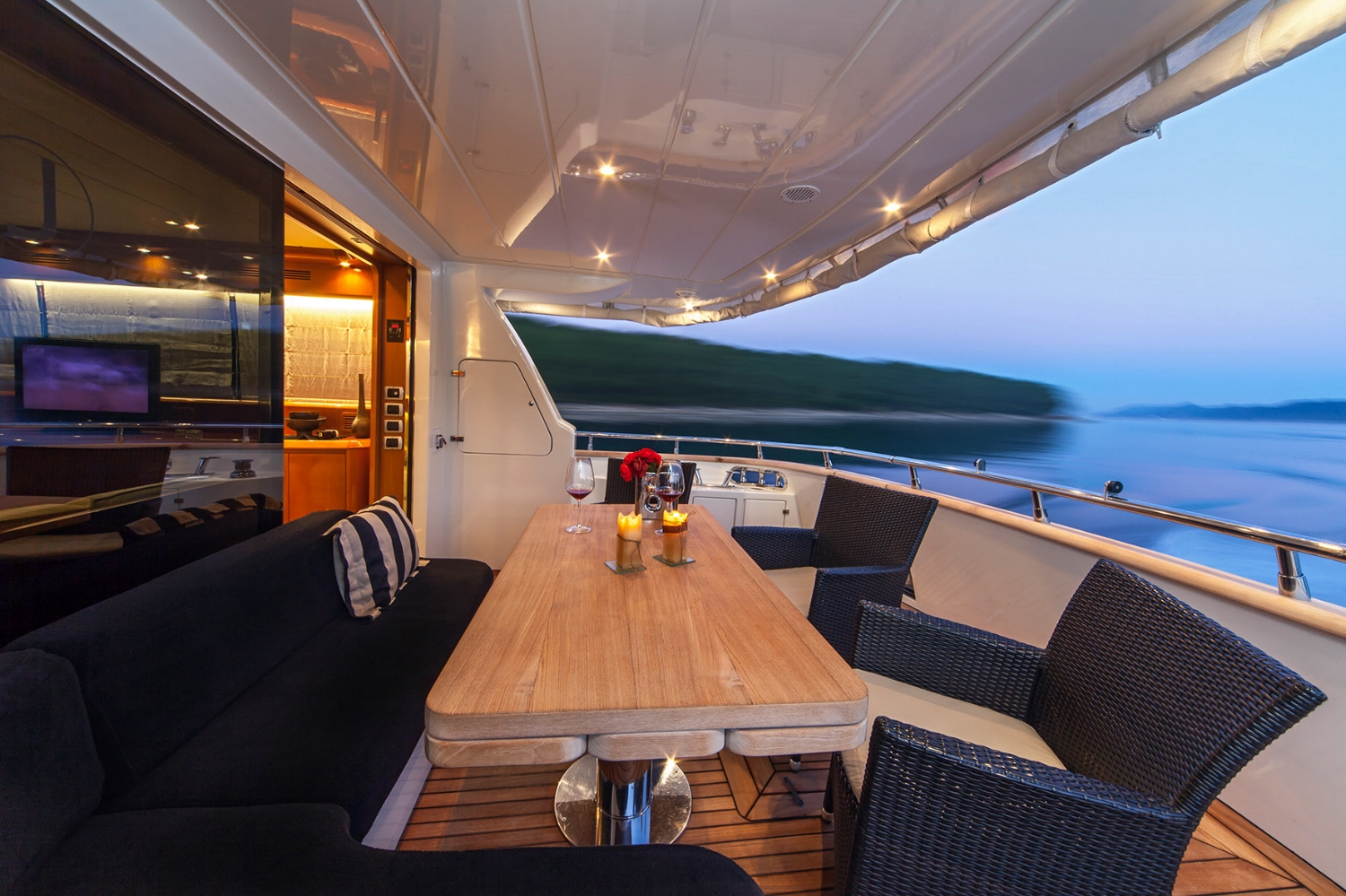 Princess 85
Princess Yacht
Princess Yacht
Ferretti 510
Maiora 20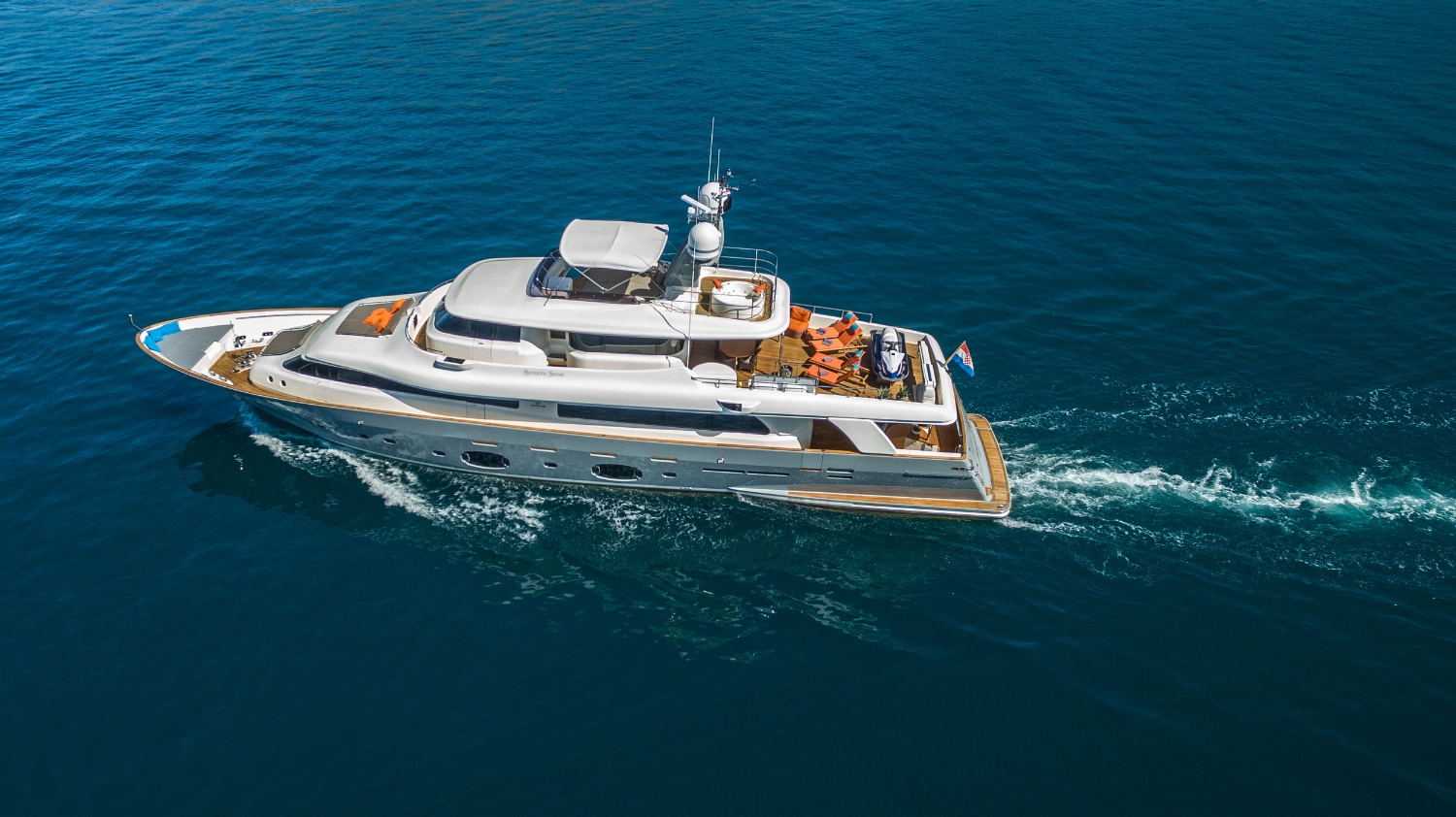 Maiora 20
Photo shooting for SeaRay
Seventh Sence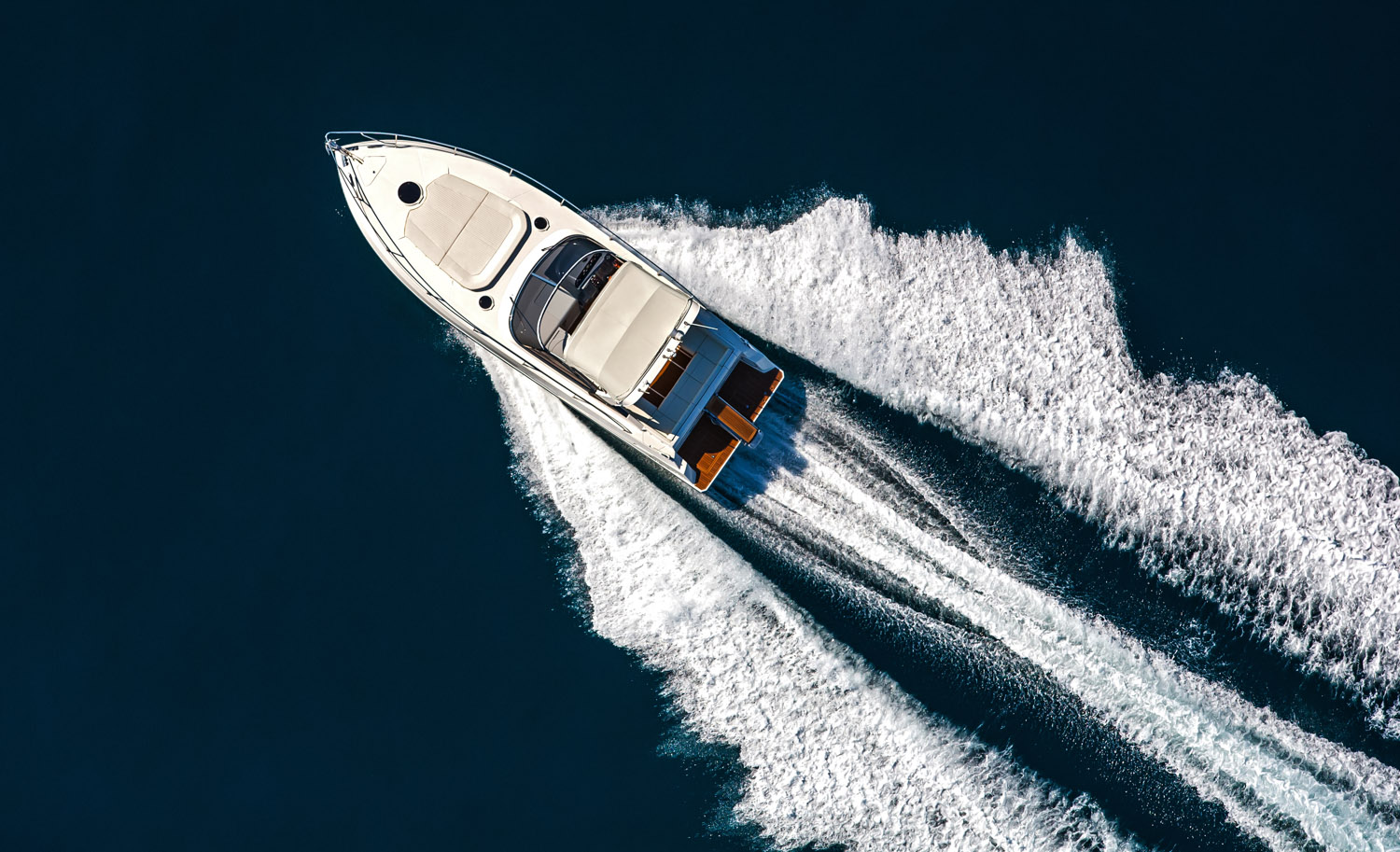 Sunseeker 73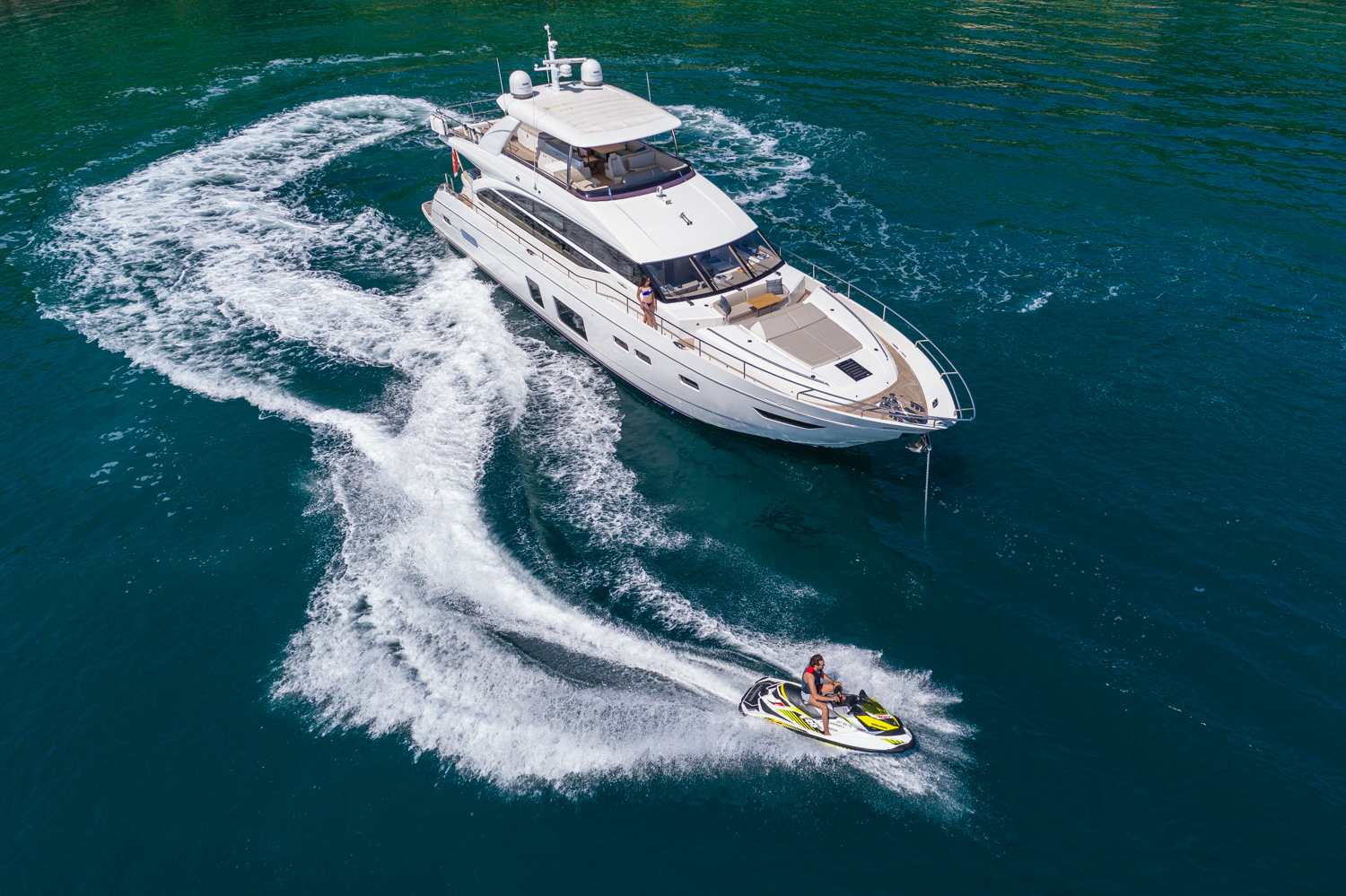 Princess 82
XO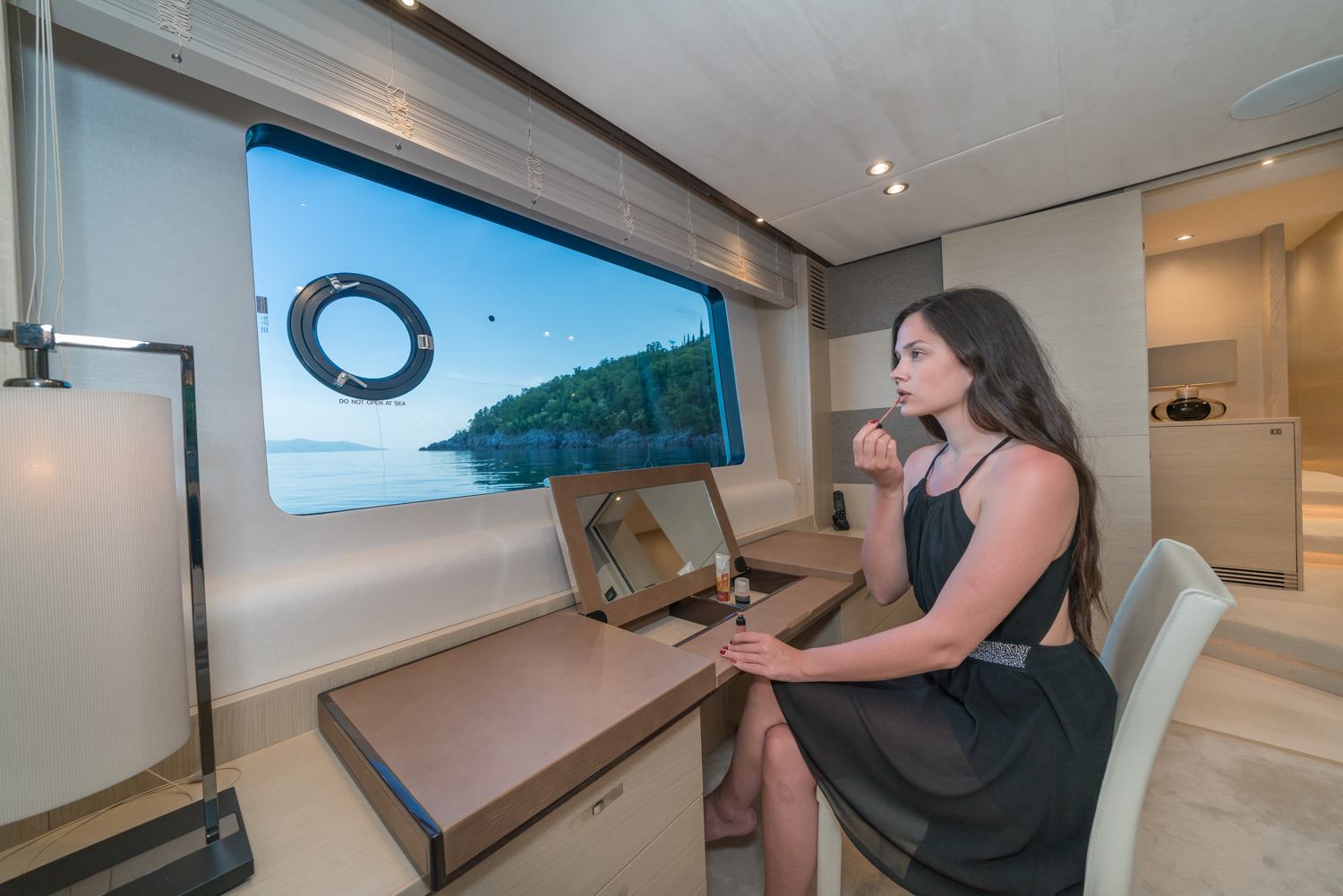 MY Lady Gita
Resent photo shooting of MY Lady Gita. In the middle of the summer is not easy to find empty bay on Croatian island. Search took a little more time, but regards come in this perfect harmony of boat and landscape.