Traces of live
Some of my favorite photos have happened by accident. I photographed this photo over the wall of a small house. The woman sat quietly in the backyard of her house. She did not notice me and I took the picture insensibly. I like minimalism on this photo and lack of chaos that rules the streets of India.
Camera SONY A7RII, lens Sony FE 24-240 f4
A different way of life
To take or not pictures of people with disabilities. I always put this ethical question to myself before taking pictures. I deeply respect every life. I see a person as it was. I take photos of all people, not wanting to exclude anyone. They are people with their virtues and blemishes. They are limited by their handicaps, but they may be richer because of their unique look at life.
Camera SONY A7R, lens FE 55 1.8f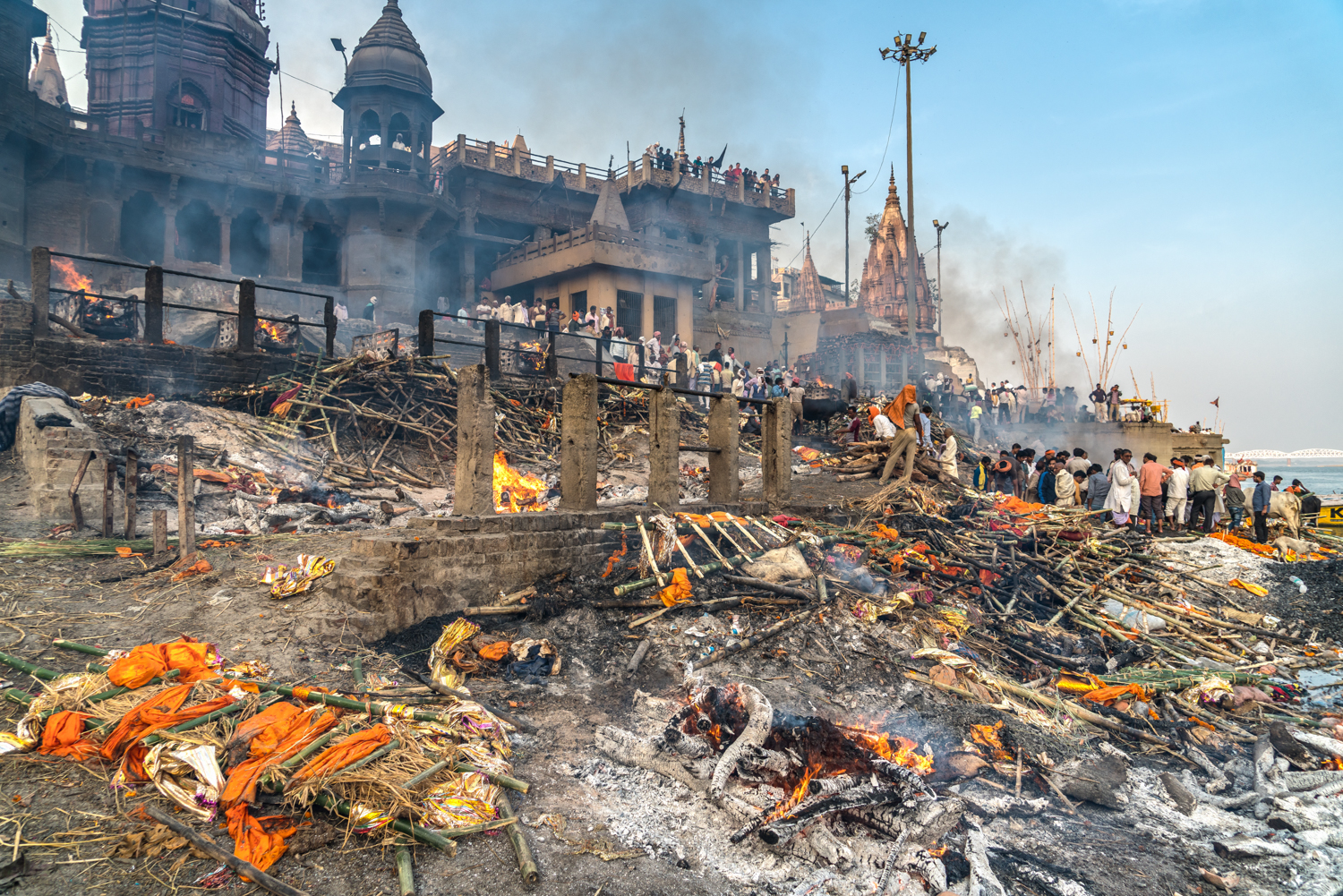 Manikarnika Ghat
Manikarnika Ghat or The burning ghats in Varanasi are holy places where Hindus cremate their departed in a sacred ritual that should be respected.
Dead bodies are nothing new for me. As a war photographer in Croatia and Bosnia, dead bodies were part of my everyday life.
The dead bodies in Varanasi still have some other meaning. Here death does not mean devastation and sorrow. Cremation on the banks of the Ganges River means happiness. Interruption of the vicious cycle of rebirth and death and way to heaven.
Camera : SONY A7Rll lens : Sony FE 24-240mm f 3.5 - 6.3
ISO 200 24mm f 5.6 1/250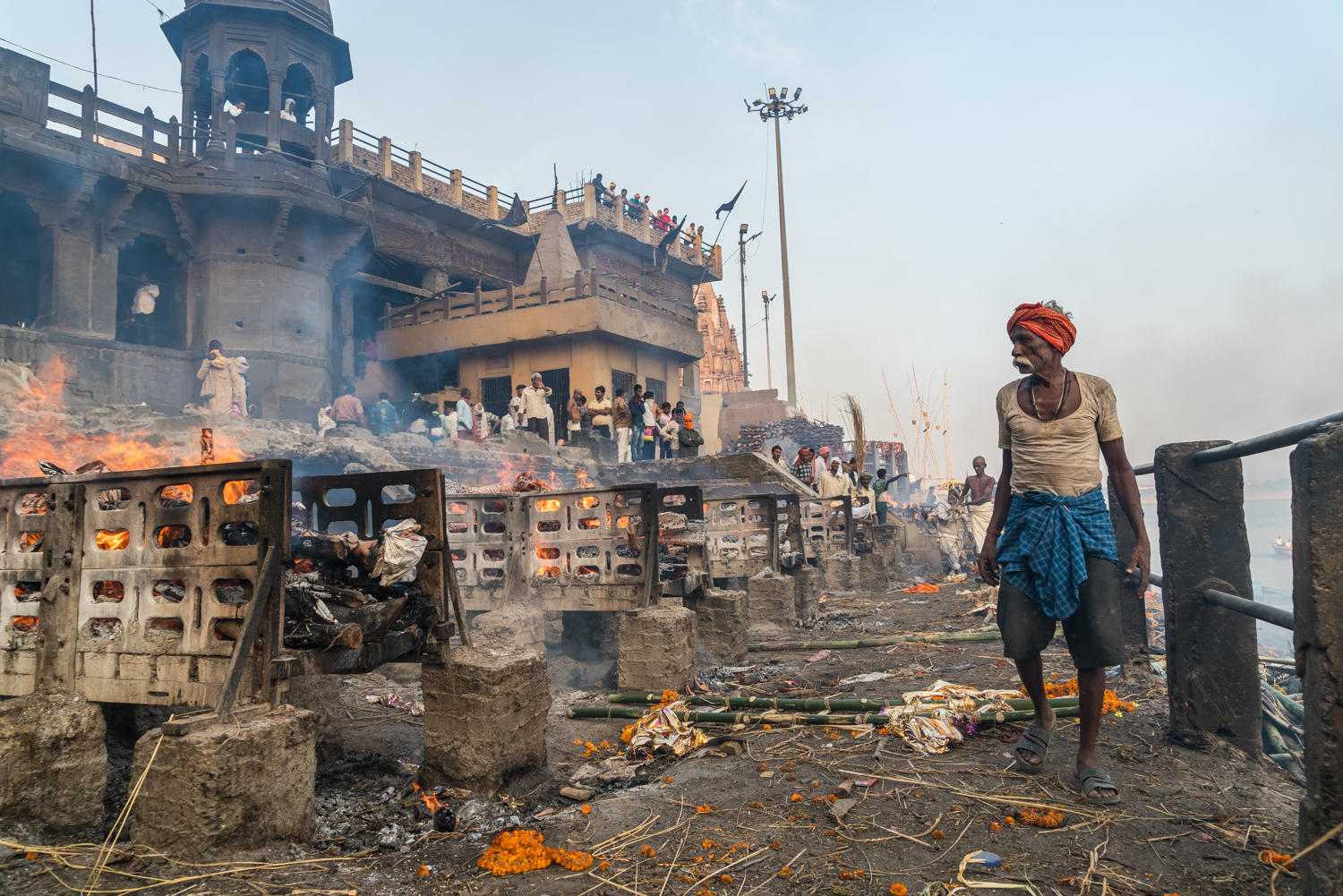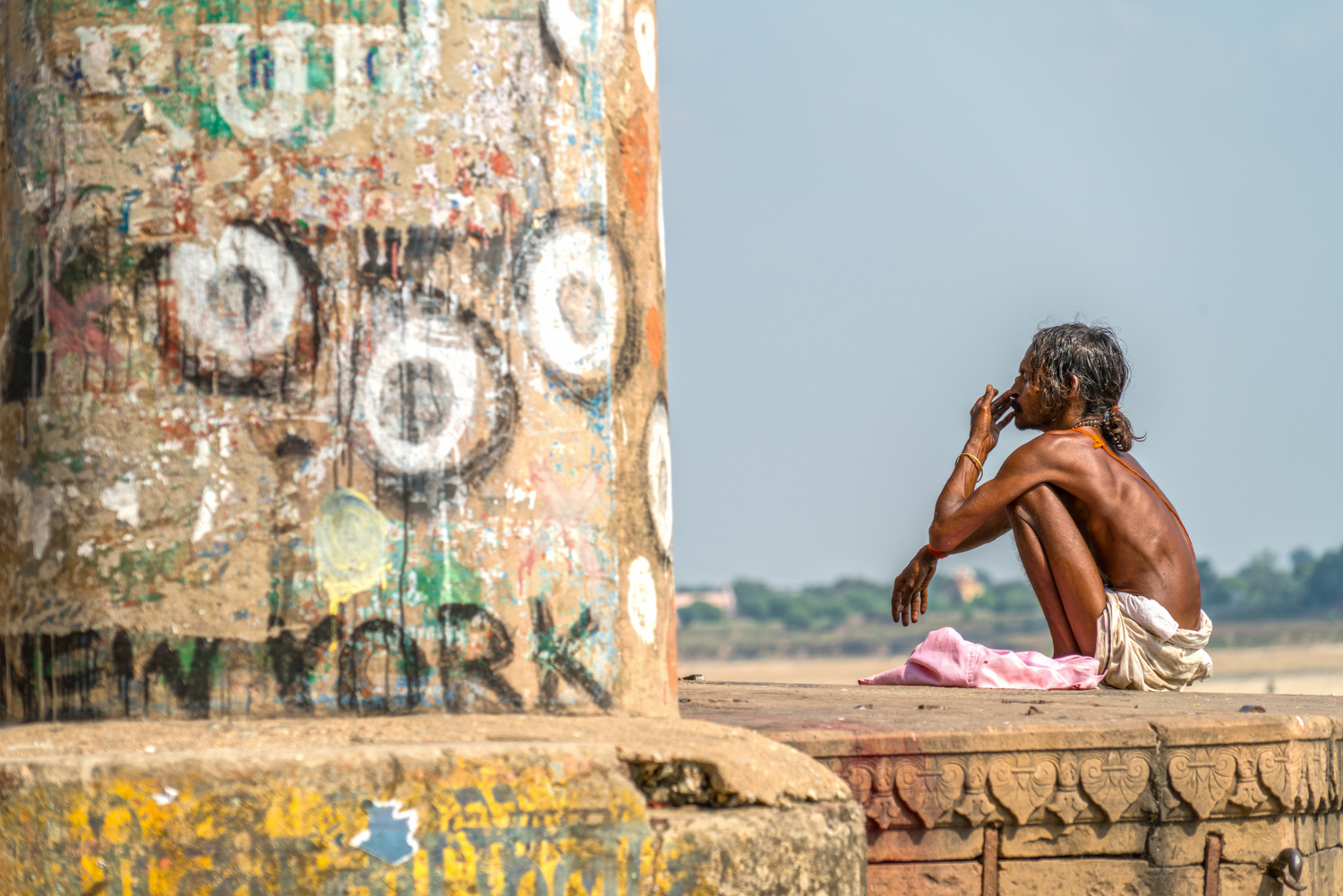 On the street of Varanasi
The colors of India are even more pronounced in this magical city.
Budist in the Mahabodhi Temple at Bodh Gaya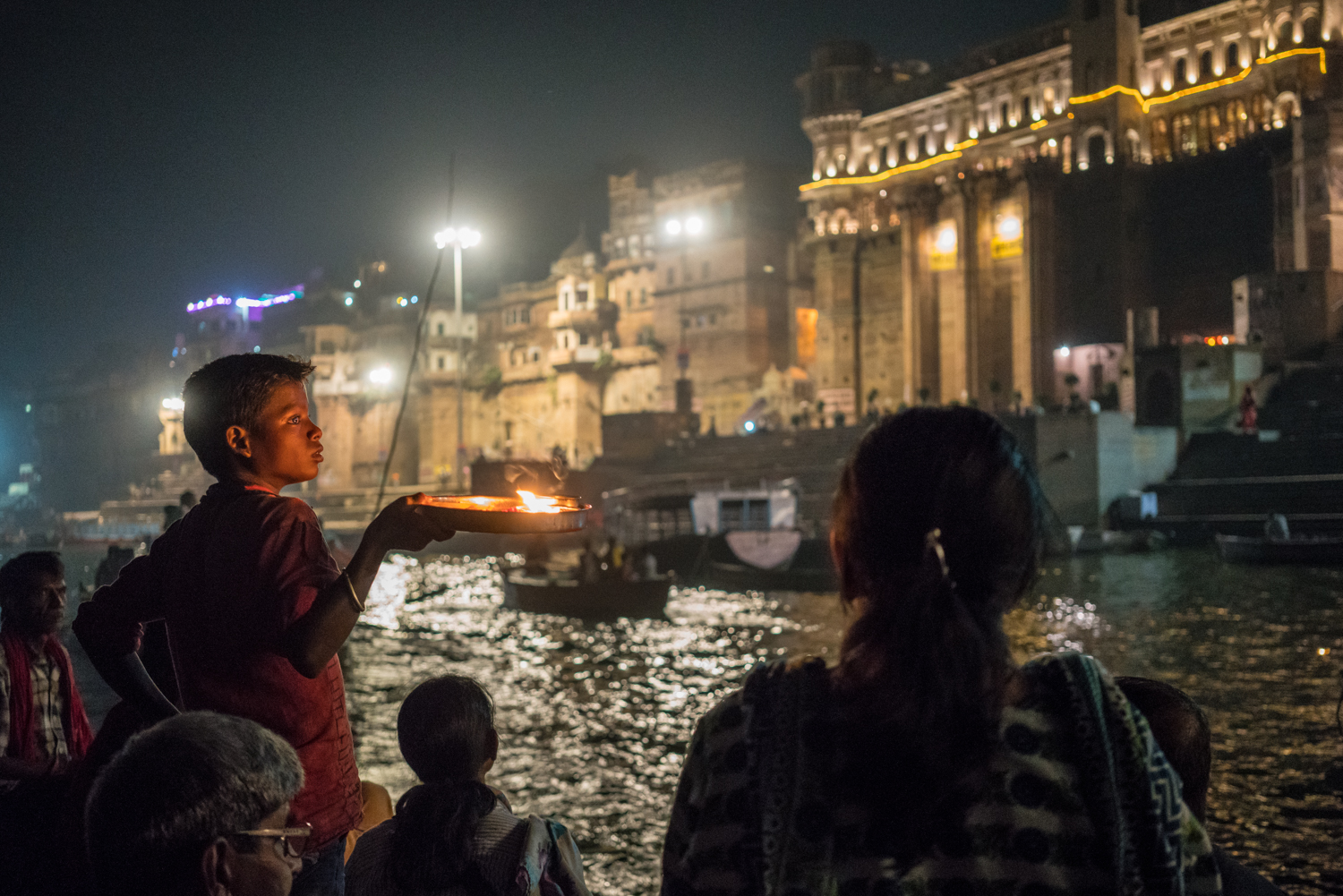 Holy Ganges
Night with candles on the River Ganges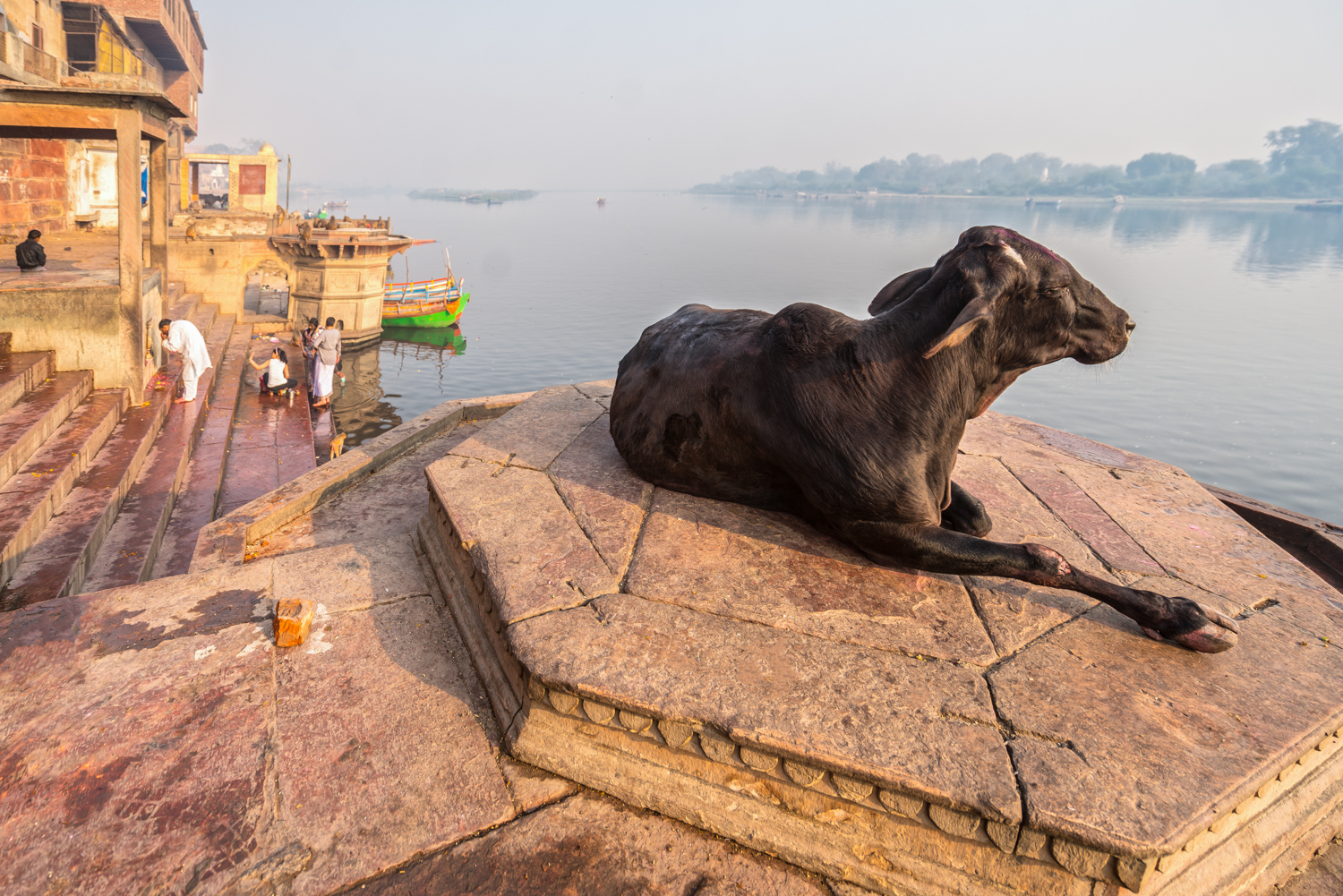 Holy cow welcomes dawn on the banks of the river Yamuna
Famed for being the birthplace of the much-loved Hindu god Krishna, Mathura is one of Hinduism's seven sacred cities.
The town is dotted with temples from various ages and the stretch of the sacred Yamuna River which flows past here is lined with 25 ghats.
Camera SONY A7R ll
Lens Sony FE 16-35 f4 at 16mm f4 1/200 sec ISO 100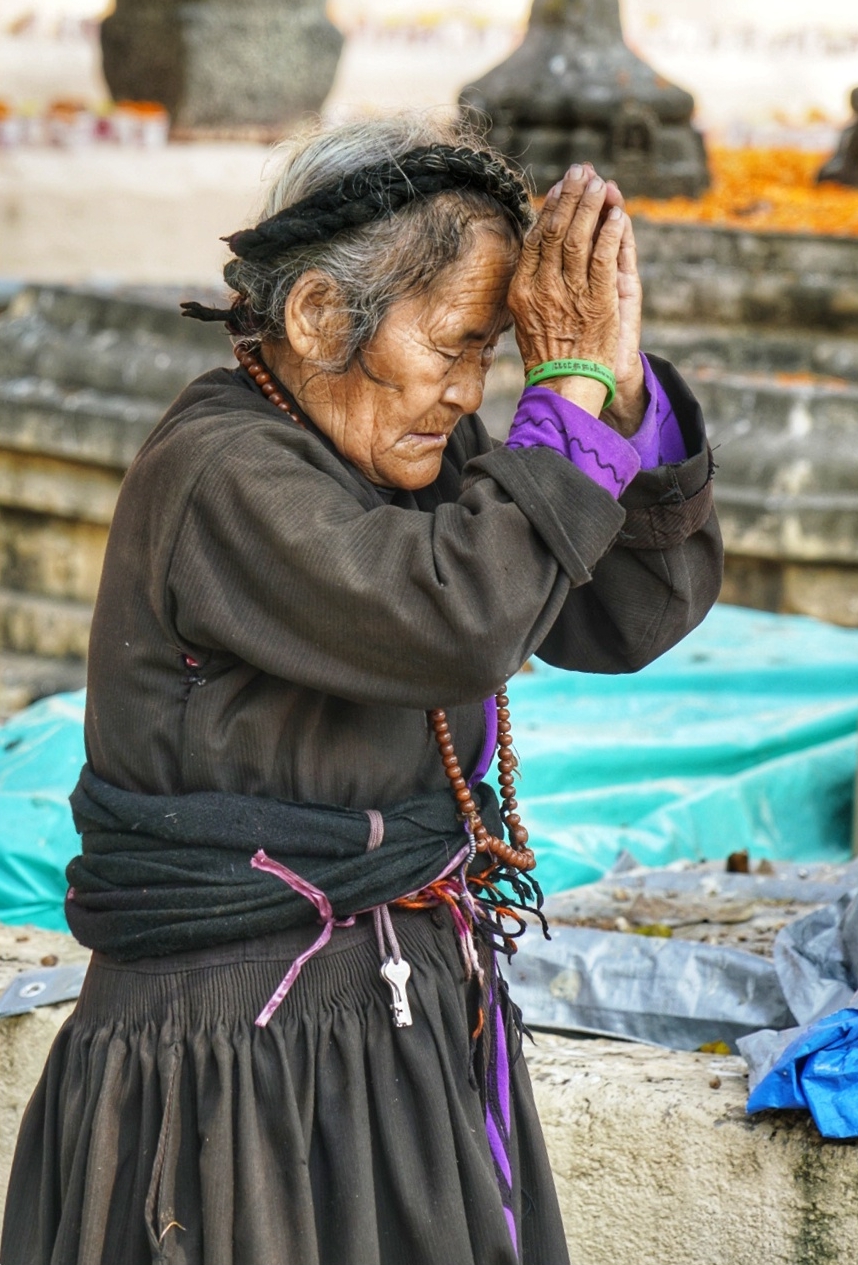 Tibetan monk